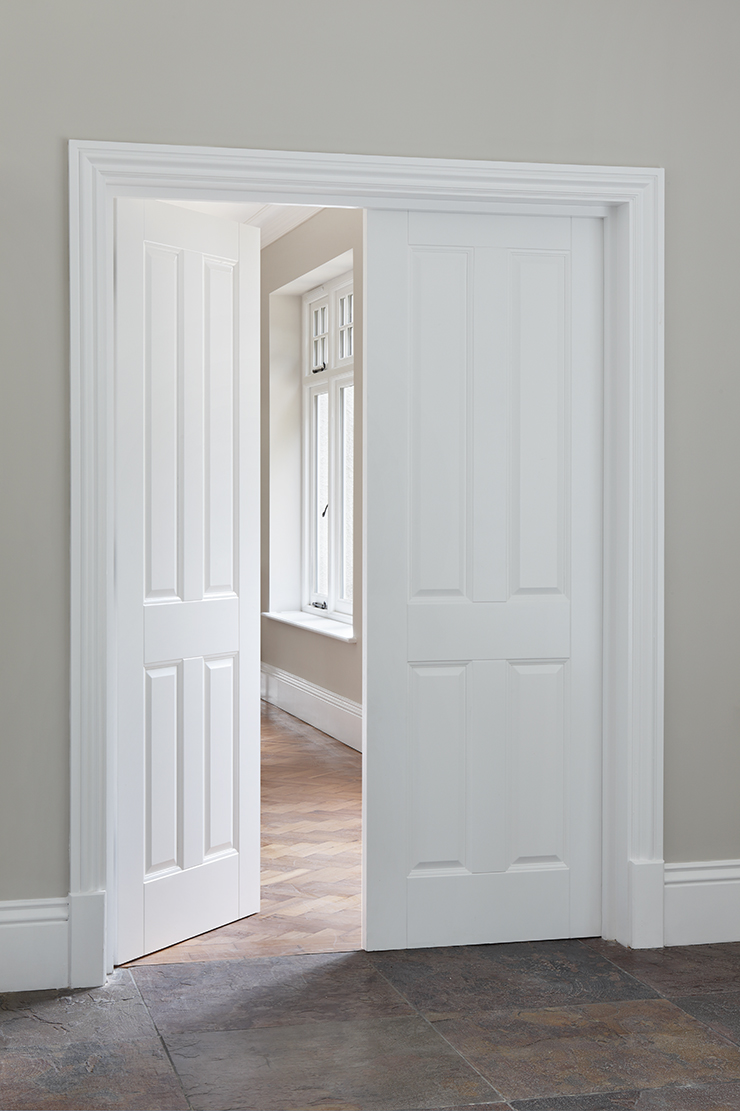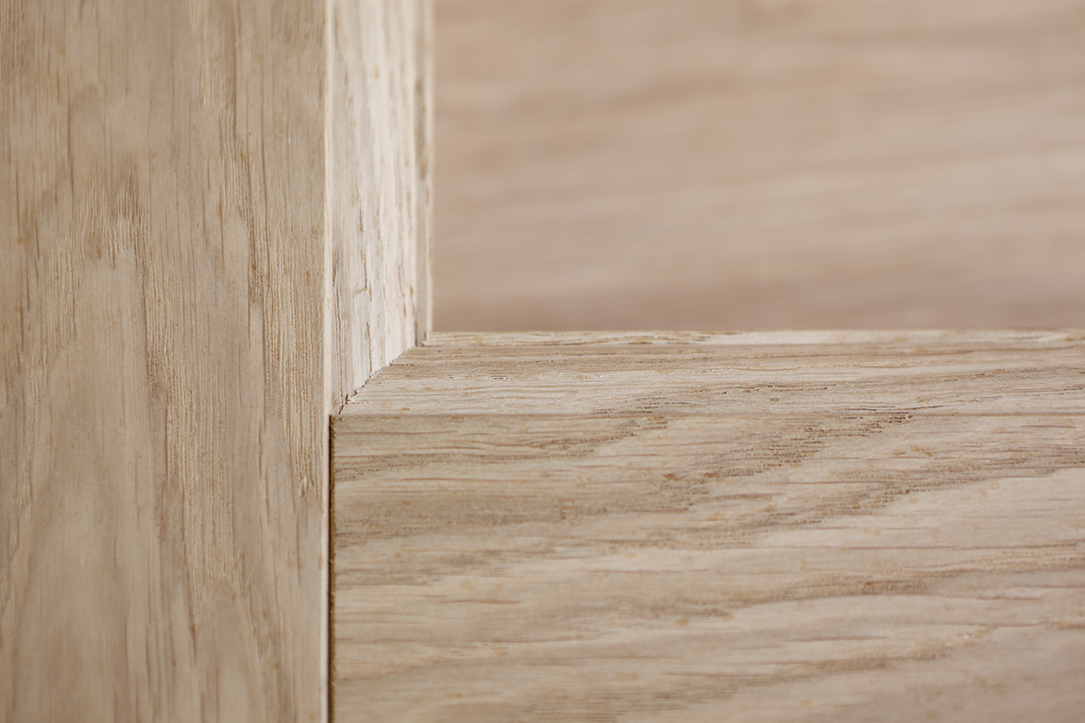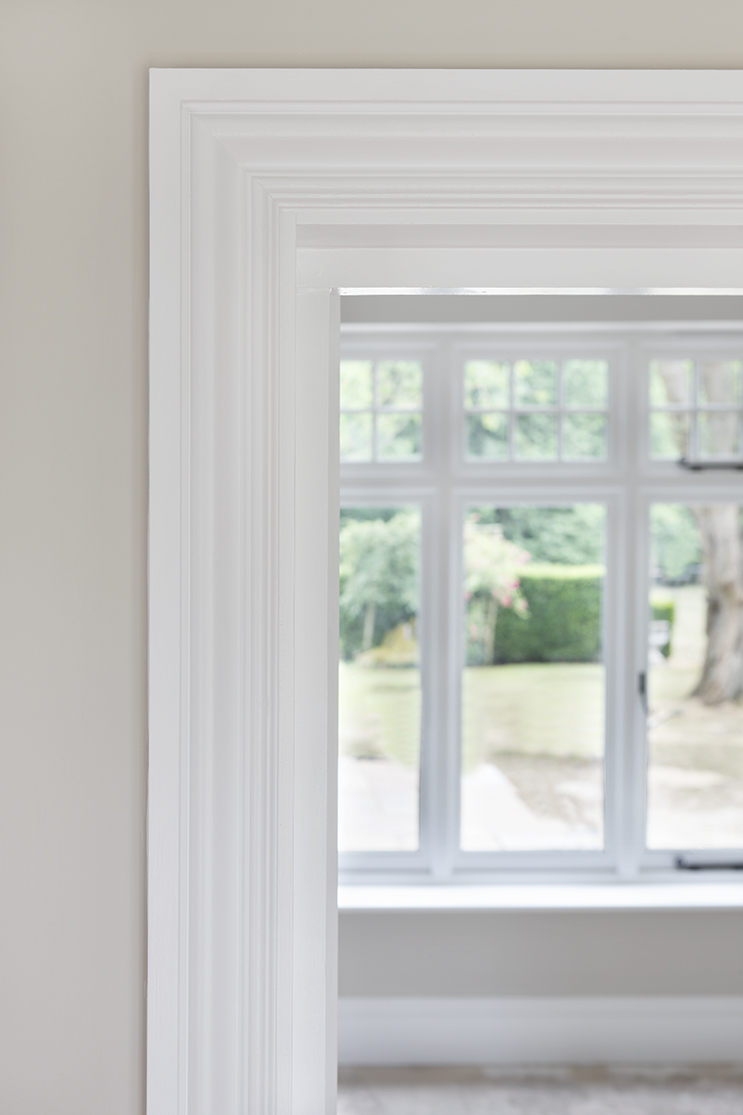 Divide & conquer
Solid wood internal doors not only contribute to the interior design of a property by adding style and character but provide insulation from heat and noise. RJP craft each door from the highest quality timber with precision to ensure it fits perfectly into an existing door lining; we can also produce the door linings and architraves.
There are lots of standard traditional and contemporary designs which we can manufacture to your measurements. We can also work with you to devise a bespoke design or replicate an existing door which may be necessary if you are restoring a period property.
Doors may be factory-finished with a high gloss or matt paint or alternatively you can choose to enhance the warmth and beauty of the natural grain of your hardwood door with a wax oil. Factory-installed quality door furniture in keeping with the period and style of your home provides the perfect finishing touch.